Del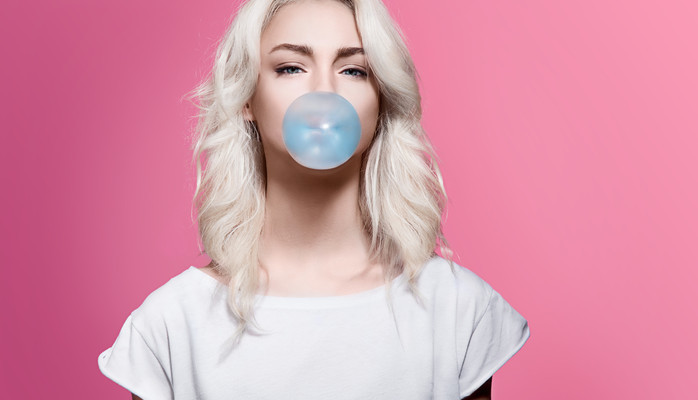 Norwegian woman for commercial
Gavekort: 1 000 kr
We are looking for a woman between 18-50 years of age who can speak fluent
Norwegian for our advertisement. The videos will be used on our website and social media.

The videoshoot will last around 3-4 hours in Copenhagen.

Fees of DKK 1.000

Looking forward to hear from you!



Ansøgningstiden er overskredet
Ansøgningstiden for dette job er overskredet. Du kan stadig læse annoncen, men jobbet kan ikke søges længere.